BlueBerry Media & Digitale magazines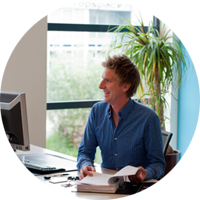 The Online Magazine Editor by BlueBerry enables you to set up, fill and publish your own magazine. All without BlueBerry's technical support. The software enables companies, publishers and other organizations to produce their very own magazines, without technical skills.
Accessible to everyone
BlueBerry combines the best of both worlds; digital magazines that can be browsed through just like a regular magazine, anywhere, anytime, by anyone. Minus the unnecessary costs of printing, distribution and book store margins.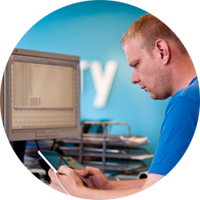 Completely customized!
Just like all other products and services offered by BlueBerry Media, we aspire to produce a fully customized product, fitting your every need and desire. BlueBerry is your partner in creating your interactive magazine or folder.
Different options
We offer many different solutions to convert your brochure, company presentation or magazine to a digital online magazine. One of the possibilities is to create an interactive online magazine in-house, with use of our user-friendly online Magazine Editor.
Or, choose our even more accessible option to convert a print-ready design directly to a digital, online magazine or folder.
A number of advantages:
- High attention value to your clients .
- Easy to combine with your current mailing system.
- Easy to set up and manage, thanks to our online Magazine Editor.
- Link the ads in your publication directly to the advertiser's websites.
- Responses and reading behaviour controllable through extensive statistics module.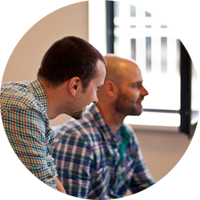 BlueBerry is experienced in customized solutions, taking over the entire production process - from design to development. Click here to see some examples.
We would love to sit down and chat with you, explaining the possibilities and finding out how we can help you in finding a fitting solution, so you and your digital magazine can reach a larger audience. Have coverage in a wider area, for a longer time, for a lower price.